ID Saturdays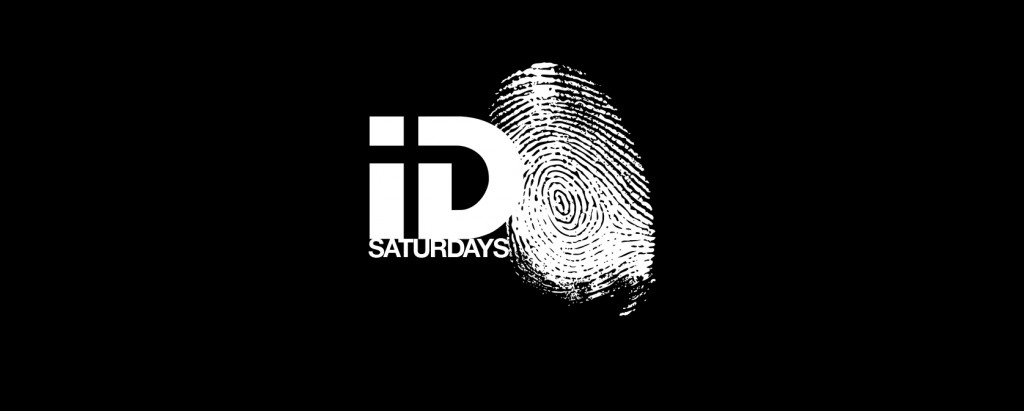 ID Saturdays Spins Phoenix Back To The Future
Retro my ass! The only reason to look back is to check your perspective and confirm that you do indeed know what the hell you're talking about. Some things always work. Some people always know what those things are.
As ID Saturdays mercifully spin us into the hybridized eclecticism of music that simultaneously defies and defines tastes, the strip…ped down attitude and relaxed dressed code is like a slumber party where Carrie Bradshaw and Adina Howard show up with nothing but their t-shirts and panties on – everybody's welcome, you don't have to buy the table to sit at it, the joint is relaaaaaaxed, and the vibe is inexplicably bangin'!
What's the difference between DJ's who are hit players and DJ's who are hit makers? ID Saturdays.
Frequency: Every Saturday. Spot: Phoenix. 300 N. College St., Charlotte, NC Who: You. Us. The vibe. What: The music says dance, bitches! The music says dance! Why: It's the hottest and chicest shit you'll do all week.
21+ welcome // for table reservations: 
graham@phoenixofcharlotte.com
For more info visit us at 
www.facebook.com/idphoenix